PE and Sports Premium Funding
Allianz Dare to Believe Festival.
On Wednesday 29th November 2017, 10 of our year 2/3 pupils will be taking part in the Dare to Believe Festival. The festival will have five 'sport stations' and one 'breakout station', meaning pupils can try a range of activities together as well as have time for informal play and form new friendships.
Sport at Springwood
We now have links with the following Professional Sports Clubs: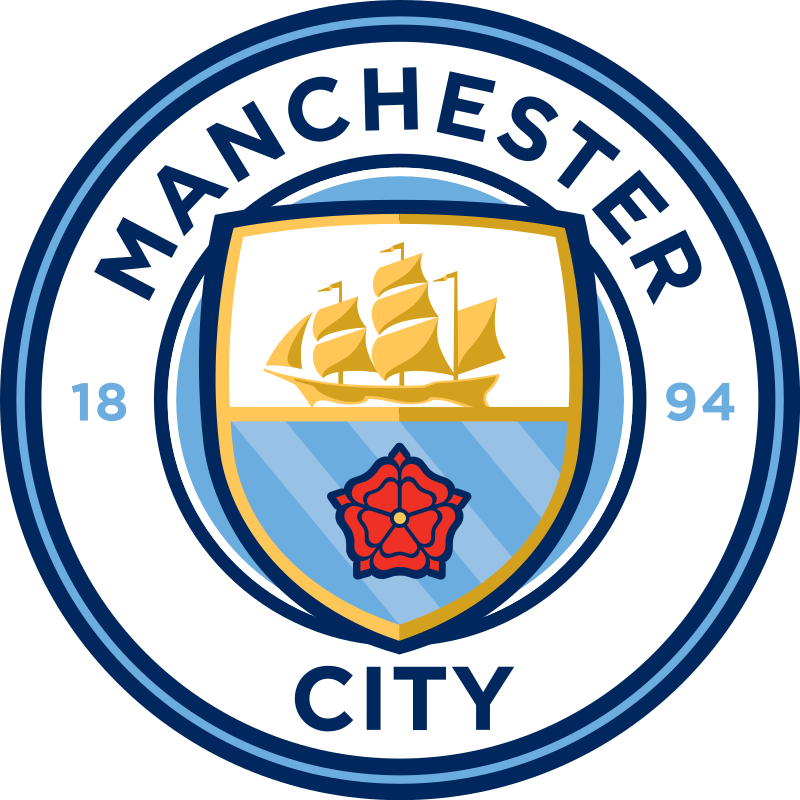 Our link with Manchester City is in its third year for the academic year 2017/18. They provide us with a one day a week Specialist Sports Coach who teaches not only Football but a variety of sports to our pupils.
Commando Joe's provide high quality Physical Education lessons one day a week in School linked to problem solving activities. Pupils really enjoy taking part in the lessons.
We are currently in our fourth year of Commando Joes.
Faye Hallowfield, a professional dance teacher, visits Springwood on a Friday afternoon to teach dance. Through dance she teaches a range of skills incuding working together and listening & responding to music.
This is Faye's fourth year with Springwood.
PE Curriculum
As well as the links we have developed we also have lots of other Physical Education going on in School.
Classes recieve weekly slots for Swimming, Physical Education, Rebound and Soft Play.
Extra-Curricular Activities
We love to keep active at Springwood and we offer a range of Extra-Curricular Activities either in our lunchtime or afternoon clubs.
On Monday's we have rebound and dance afterschool clubs. On Tuesday's we have Commando Joes lunchtime and afterschool club.
Click here to find out about the Sainsbury's School Games
Files to Download